The Attivo Academy for Macola is a Learning Management System designed to help you learn how to use the most common business functions of Macola. Available 24/7 on your desktop, mobile phone or tablet, you are able to learn at your own pace and convenience.
"A complete library of learning
resources at your finger tips!"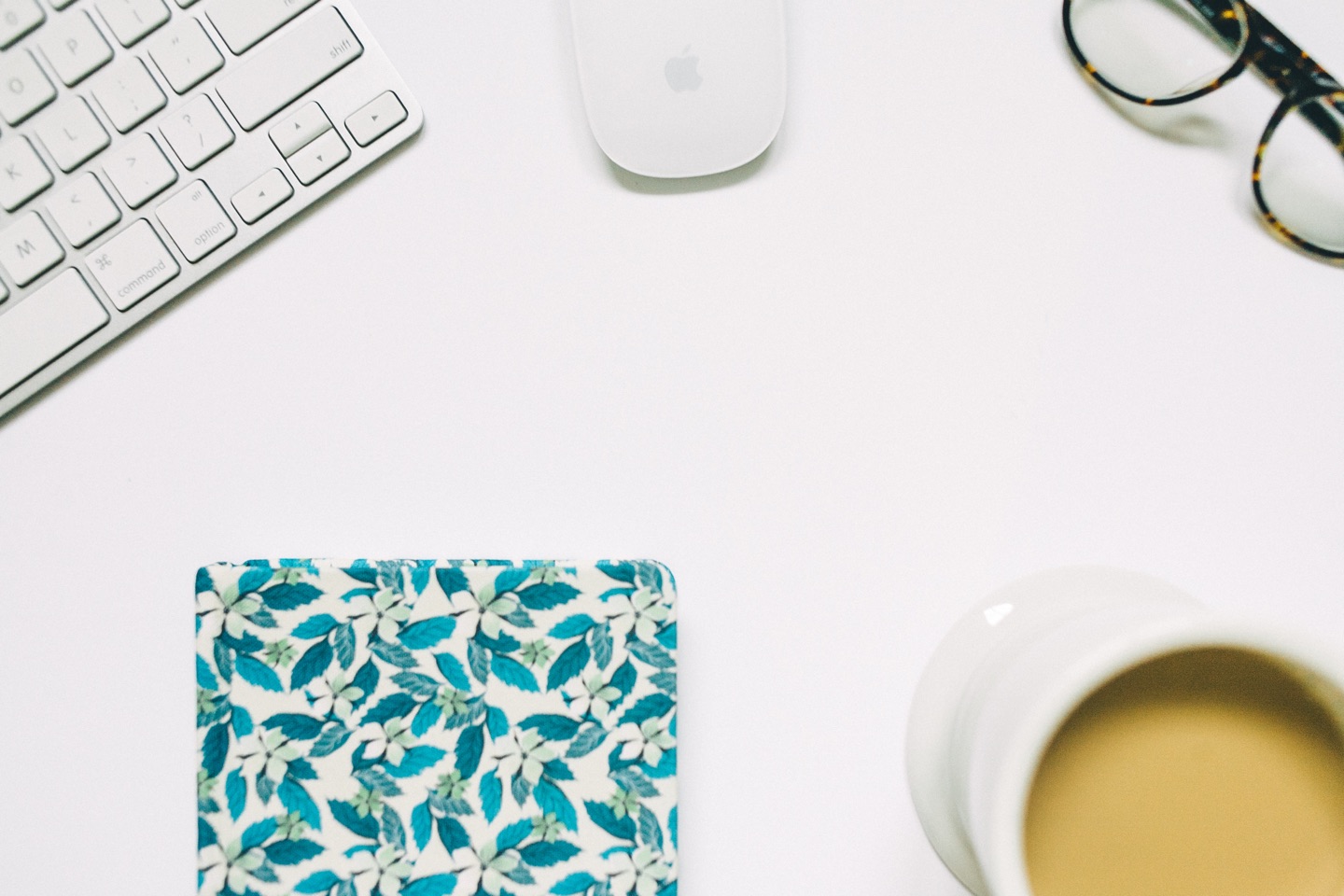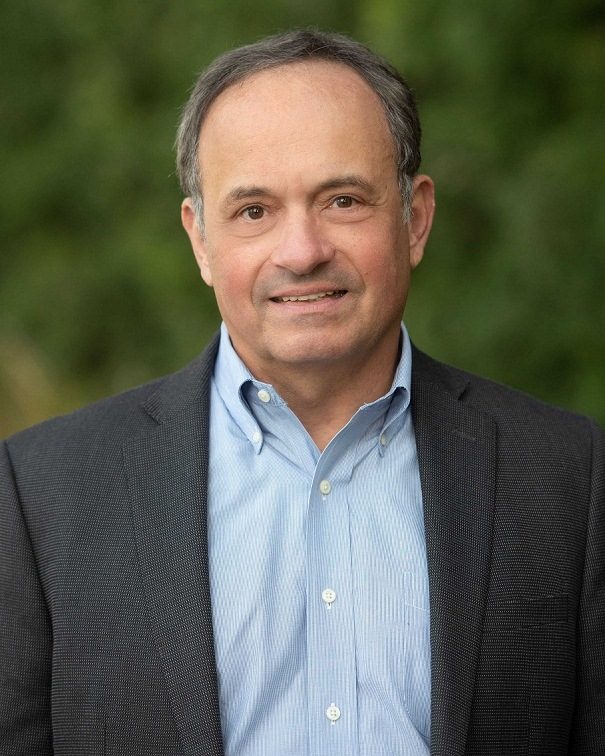 Hi, I'm Len Reo, President of
The Attivo Group


Learning a new ERP system can be exciting, challenging, and overwhelming. To make the process easier on you and your employees, we have developed Attivo Academy. Designed in a simple and straight-forward way, the library of learning resources covers a variety of everyday topics relevant to your business' operations.
Enroll in all Macola 10/ES/Synergy Courses
Choose your subscription plan
Enroll in all Macola Progression Courses
Choose your subscription plan